Were you aware that the Leybold DK200 and E250 vacuum piston pumps are no longer in production?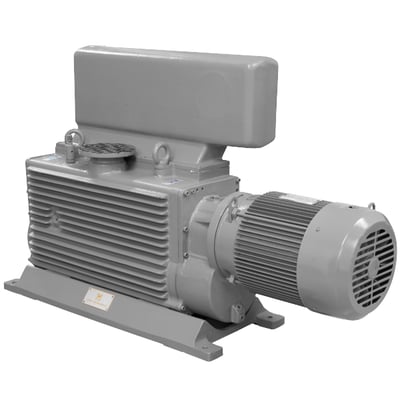 What if there was a better way?
There's no denying the older piston pumps are still workhorses in many applications today, but the challenges in upkeep are real maintenance hurdles.
You now have a solution. Get equal or better performance. Introducing the all new VARODRY VD200...
100% oil-free dry screw technology - no more need to buy oil or planned oil changes!
Air cooled, highest cfm capacity in its class
Excellent water vapor pumping capacity
Rust free anodized aluminum housing and rotors
Operates with roots booster pump for additional performance
Lower maintenance cost
Environmentally friendly with reduced emissions
Quieter operation
Less vibration
More Energy efficient
Speak with your Account Manager today by calling +1-800-764-5369