Challenges of US Vacuum Pump Users in 2020
New research report available on the challenges facing vacuum users.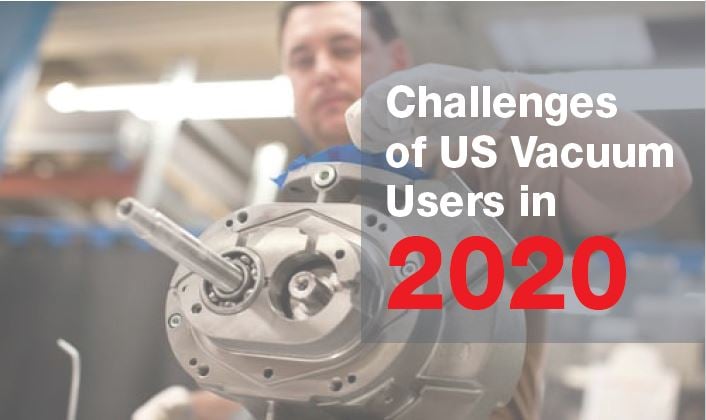 2020 has proven itself to be a challenging year. With the impacts of the COVID-19 pandemic and the continued business challenges that it puts forth vacuum pump users throughout the United States are experiencing the effects at varying levels. Leybold has partnered with independent research consultant, Advantage Research to better understand the challenges of vacuum pump users in 2020. Many of these challenges are a direct result of the changing business climate due to COVID-19 and others I have been continually evolving as vacuum technology has changed and businesses have continually been challenged to do more with less.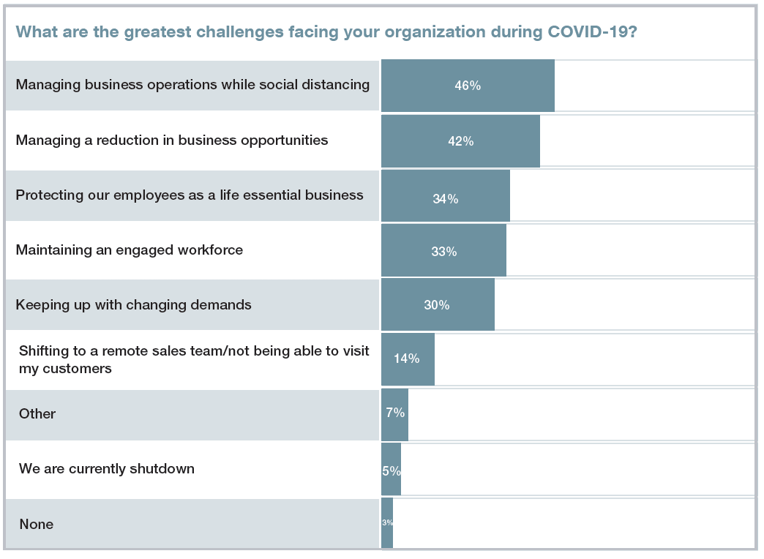 Interested in joining a Virtual Vacuum Pump User Group?
As the world's oldest manufacturer of vacuum technology, Leybold feels it is our duty to connect vacuum users to one another to continue to drive innovation in the world of vacuum pumps and vacuum applications.
We are in the process of developing a series of online events that will offer vacuum users the opportunity to network, engage, and learn from one another in a collaborative digital environment. In addition to connecting with your peers, you will have access to the complete network of Leybold Vacuum Scientists from around the world.
There is no obligation or commitment needed. Just let us know if you are interested and we will share more information as we finalize the details.
By the way... have you checked out The Power of Vacuum? Our online resource for helpful tips, tricks and user stories?